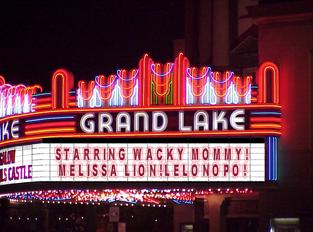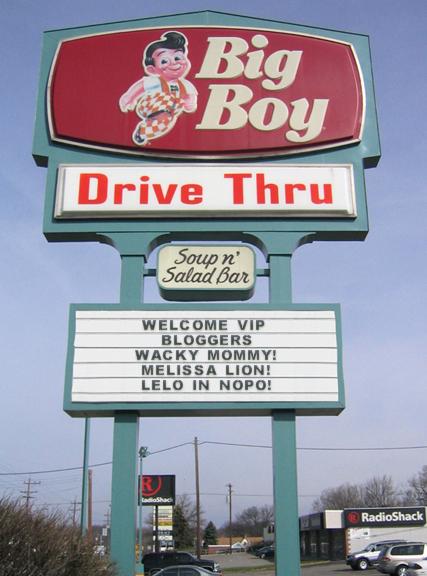 Don't forget our "meet and greet" tomorrow SATURDAY JANUARY 26TH!!!, from 10 a.m.-noon at Ladybug Organic Coffee Company, 8438 N. Lombard St., here in bee-yoo-ti-ful Portland, Oregon.
Lelo is bringing aprons to sell; Melissa will sign and sell books; I have a case of kids' books to give away FREE; and… we will drink coffee.
Hope to see you then.
wm
ps — wondering how Lelo made those cool signs? RedKid.net is how.